Are you 18+ and wanting permanent makeup? Look no further, because Black Moon Tattoo Co. specializes in providing top-notch permanent tattoo services. You can rely on our team to provide amazing customer service.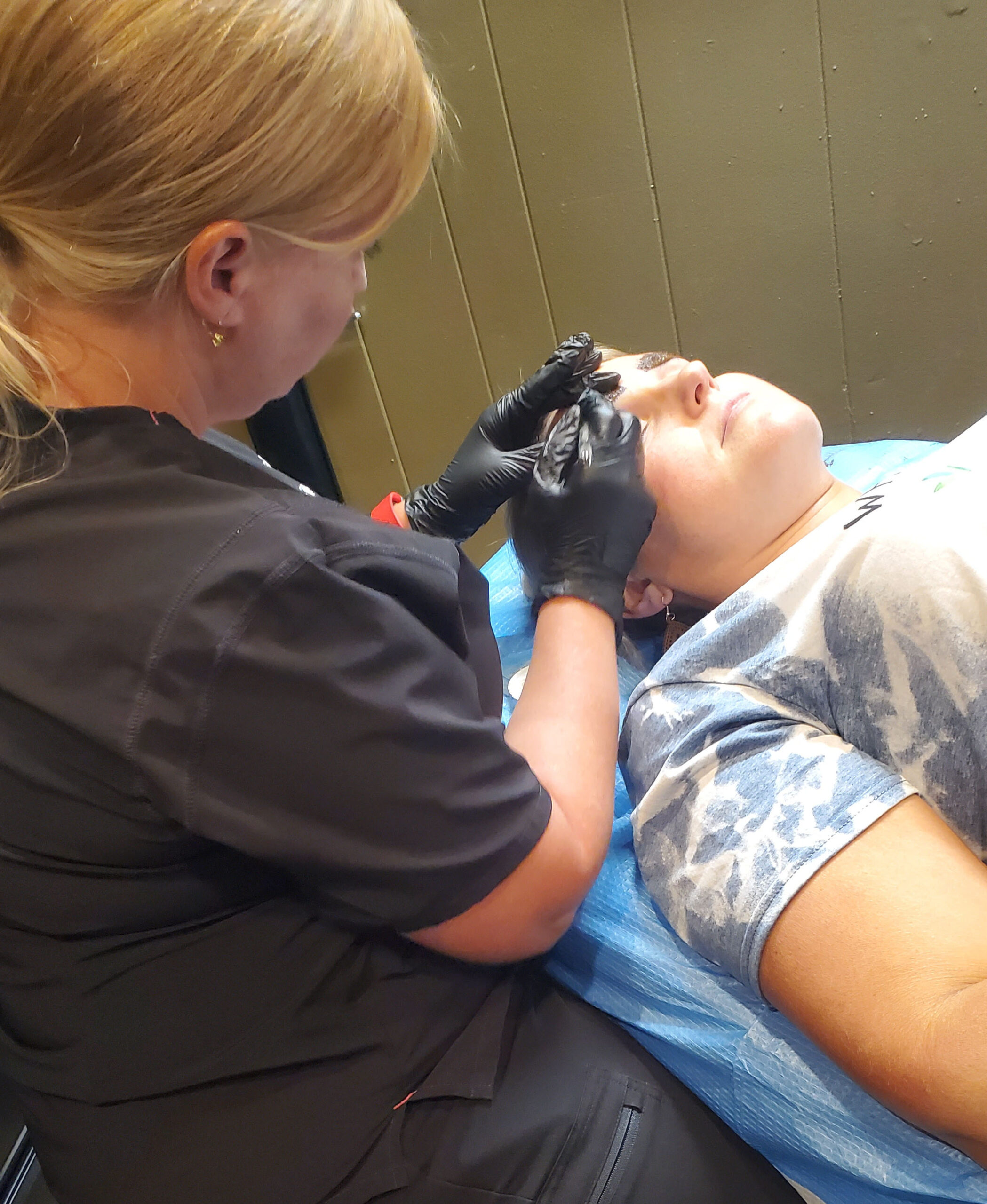 Permanent Makeup Services

We Provide
Our state licensed esthetician offers a wide range of services including permanent makeup as well as other skin services. We are a veteran owned business, which has been rated 5 stars on a consistent basis. Our team is committed to providing you with superior permanent makeup services.
Permanent Makeup
by Sarah